 
Fast absorber booster Muslin squares/padfolds
Fast absorber liner for bamboo nappies.
These liners are made from a very thin but fast absorbing 100% cotton fabric, almost like a seersucker muslin. They were originally designed for those super big wees, which sometimes bamboo and hemp can't cope with fast enough. Lay one on top of your nappy, just like you do with fleece liners, and they will absorb fast, but allow the bamboo behind to absorb more slowly. The great joy of these is that they can be used in combination with wool nappy covers, unlike microfibre boosters, and will not harm your baby's skin.
They also make admirable muslin squares/flat nappies for those early days, or add a  Terry boost to make a really neat, trim daytime nappy, which will last well between changes
2 sizes are now available.
Sizes (approximate)
All sizes are pre shrinkage and may vary minimally. 
Small -  45cm squares(135gsm)
Large -  65cm squares(180gsm)
These can also of course be pad folded for using as a fast absorber inside a square or fitted nappy.  However, I recommend a diagonal fold, which can be adjusted to cover the whole nappy area, and will not compromise the fit of your terry or fitted nappy (pads inside a nappy can push the  actual nappy away from your baby, making  the nappy less efficient) 
You might also like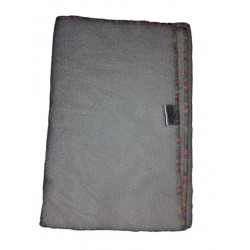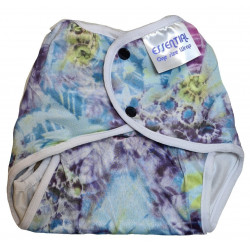 16 other products in the same category: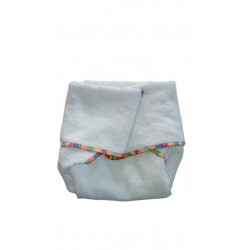 Regular price
£18.50
-50%
Price
£9.25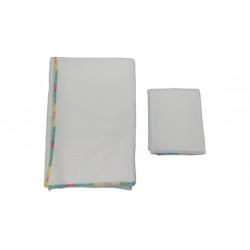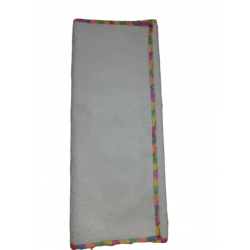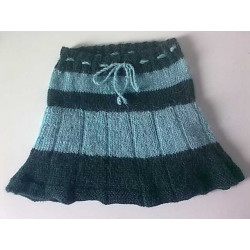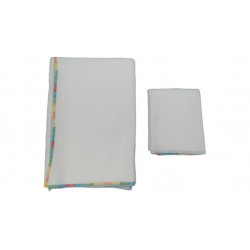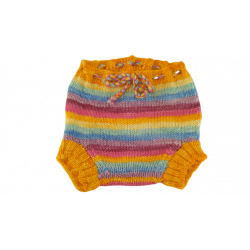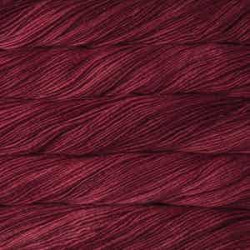 Customers who bought this product also bought:
Regular price
£6.80
-25%
Price
£5.10