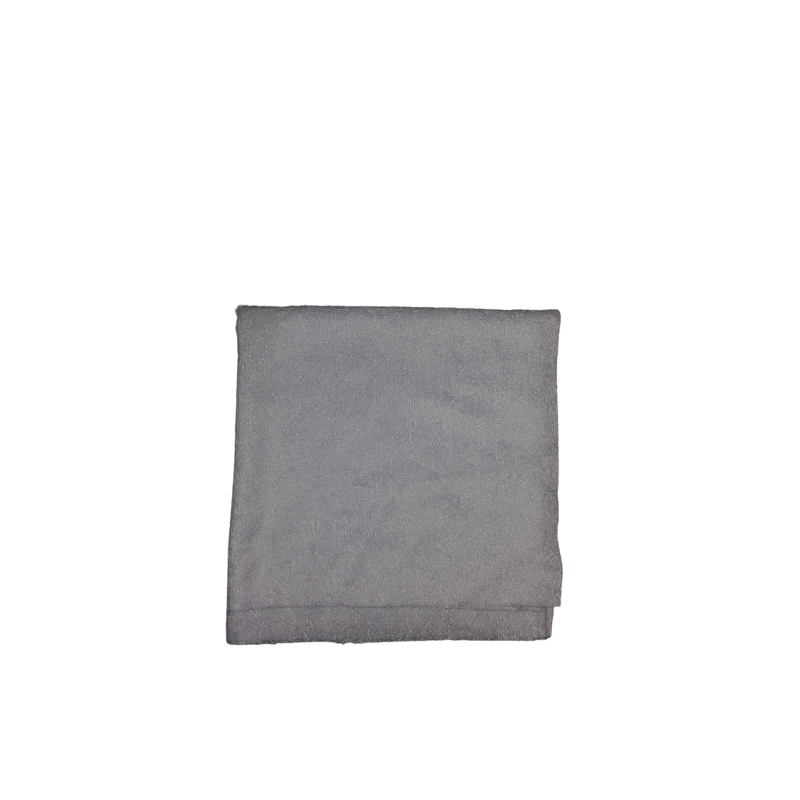  
DIY UNTRIMMED Large Trifold bamboo Inserts/terry boosts
These pieces are cut to size ready to overlock or hem as Quick Dry Trifold inserts.
The fabric is Oeko-tex certified, and snag free.
Qualities
Standard 370gsm
SuperPee 450gsm
Size approximately 34cmx40cm which, when folded, make triple thickness inserts measuring approximately 34cm x 13cm. All sizes are pre shrinkage and may vary minimally. 
You can choose whether you add a label or not. Adding a label will  verify that this is LPN fabric. Labels will be snipped, to mark them as home trimmed. 
Trim them in whatever colour you'd like - the choice is yours. 
Customers who bought this product also bought: