 
Q-Dos boosters
IMPORTANT. Before first use do a quick cool wash with detergent to remove manufacturing residues and prime your nappy. There is no need tor multiple washes before use. Allow absorbency to build up gradually, as his is better for both ecology and economy
100% bamboo loop terry.
Standard 370gsm with double sided rainbow/blue trim
Superpee 450gsm  with rainbow trim
These measure approximately 12x60cm. All sizes are pre shrinkage and may vary minimally. 
Custom made on request, if you prefer a specific size or would refer them layered (which will not be quick dry) - please contact me the details if you would like custom ones making

These are designed for the Little Q-Dos nappy, but work as boosters in any nappy. They are a long strip, which you can fold in any way to fit any nappy. Quick drying because they are single layer bamboo.

If you need more absorbency in the Little Q-Dos, another option to increase absorbency is to use 2 Little Q-Dos nappy shells together as one nappy, and mix and match the boosters which came with the nappies, but if you prefer, you can just buy these additional boosters separately.
NB. Single layer bamboo does have a tendency to curl at the edges when new, until it's fully shrunk. Try to stretch it at first to help with this.
16 other products in the same category:
Regular price
£18.50
-50%
Price
£9.25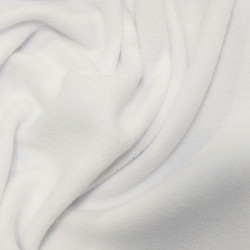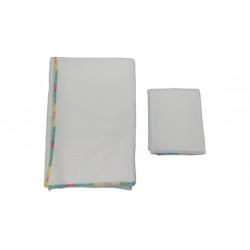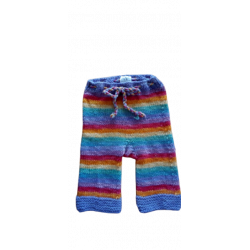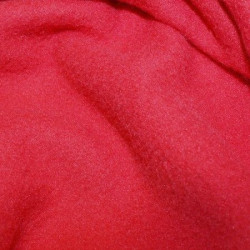 Regular price
£15.00
-50%
Price
£7.50
Customers who bought this product also bought: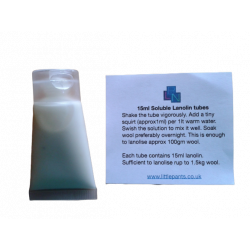 Regular price
£6.80
-25%
Price
£5.10