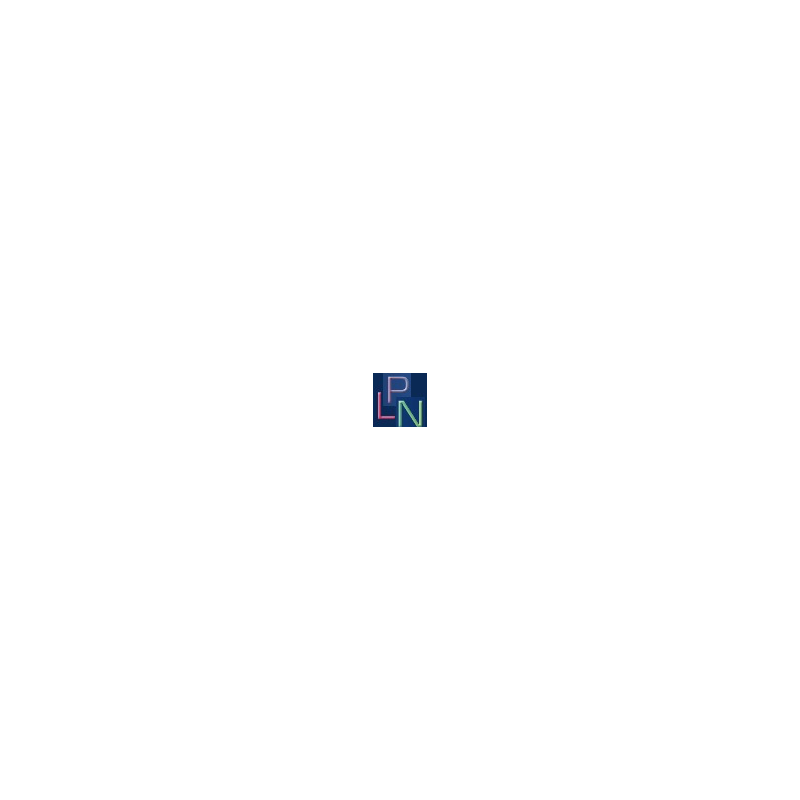  
Free Personal email nappy consultation
This is a free personal email conversation, which will help you to work out what nappies are likely to work best for you in your particular situation. It will be done by email. 
Firstly you will need to register in the shop. Once you have done that, add this item to your cart, and check out. There will be no charge. If by any chance a postal charge is added by the system, just select 'bank wire' as payment method, so you will not be charged immediately. (I can then remove any charges) 
When I receive your order I will email you some questions to get started, and we will go through things a step at a time.
1 other product in the same category: