 
100% bamboo loop terry Preflats, Oeko-tex, snag free
100% bamboo loop terry preflat nappies
You may need to  size down from standard terry square sizes
These are basically LittlePants terry squares with a slit at each side, so they can be used as preflats. Made from 100% bamboo loop terry woven into a polyester frame - minimum 90% bamboo. (The polyester frame is needed to make the fabric durable enough to last, and stop snags pulling from the fabric) The fabric used is Oeko-tex certified, and snag free.
Standard quality is 370gsm

SuperPee is 450gsm
Available in 40cm, 50cm, 60cm or 73cm squares sizes. 
You may need to  size down from standard terry square sizes, but the following are estimates only.
40cm preflat for 0-6 months approx,

50cm preflat for 0-18 months approx

60cm preflat for maybe 15 months  to 3 years approx

73cm preflat for older children
If you have a flipper baby, who won't stay still for nappy changes, try putting this on on back to front, and fastening at the back.
You might also like
16 other products in the same category: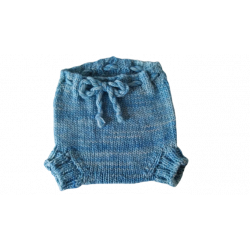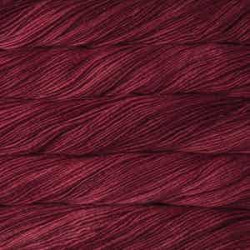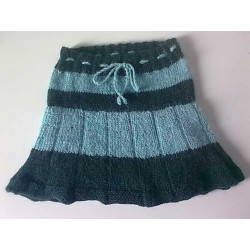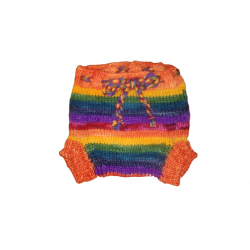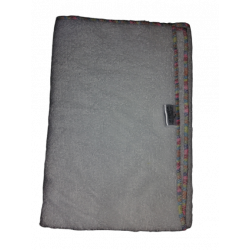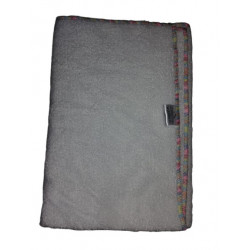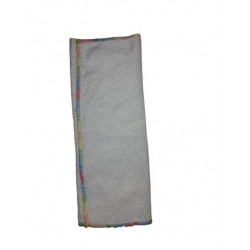 Customers who bought this product also bought: