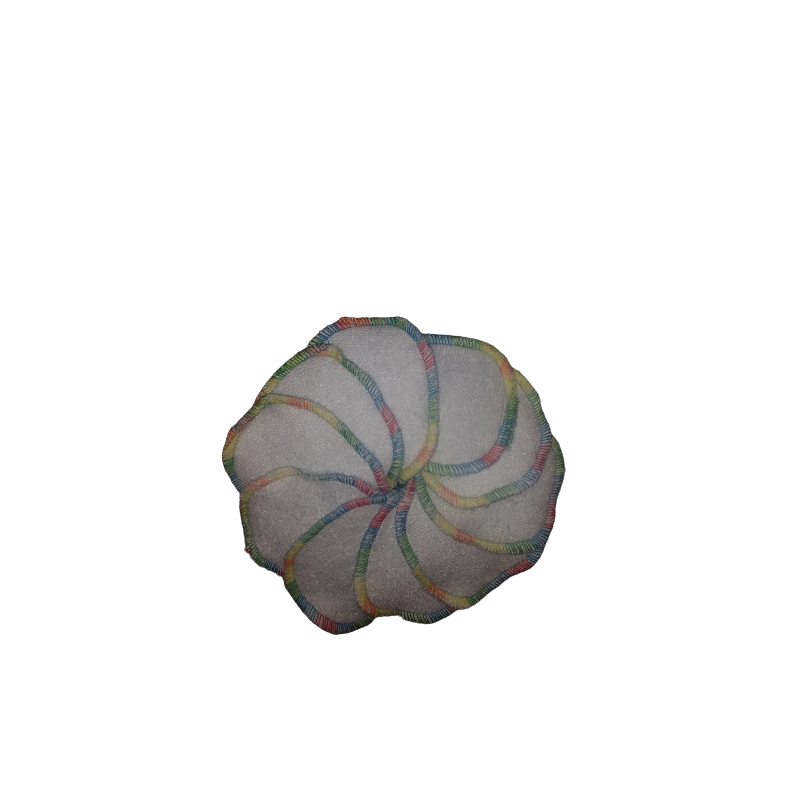  
10 washable double sided bamboo makeup remover wipes
Washable, reusable, bamboo makeup removal wipes
These small wipes are made from offcuts from the Little Q-Dos, hence their low price.
They are not uniform in size or shape, as each is hand made individually.
Double sided 100% bamboo loop terry, and with  rainbow trim on one side and a blue trim on the other. 
They are double sided, so will not curl.
16 other products in the same category: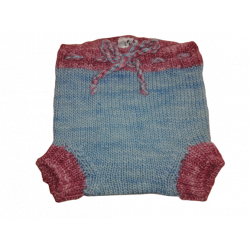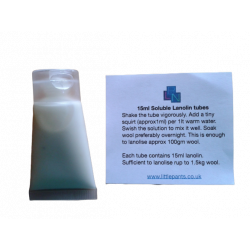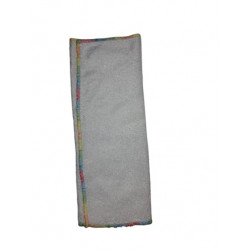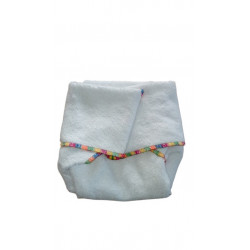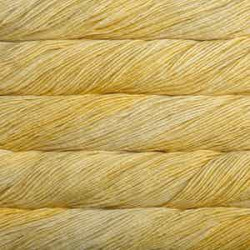 Customers who bought this product also bought: