 
100% bamboo terry fabric 1/2mt
This fabric is made in Europe, and is white. It is 150cm wide. If you're making 60cm squares, the ready cut untrimmed squares, may be a better option 

Standard is 370-gsm
SuperPee is 450gsm

Suitable for all nappy making, 1/2 metre should be enough to make a double layer modern cloth nappy. If you order more than one, it will come as one piece of fabric.

The higher the percentage of bamboo, the slimmer and more absorbent the fabric. This is the highest bamboo content I can find anywhere.
16 other products in the same category: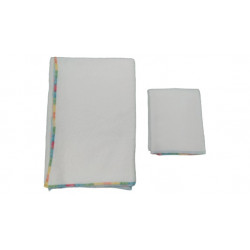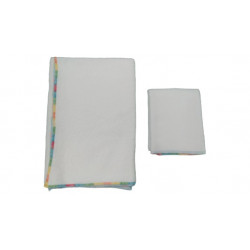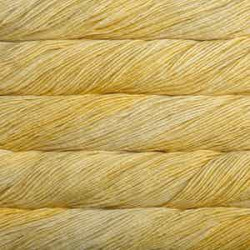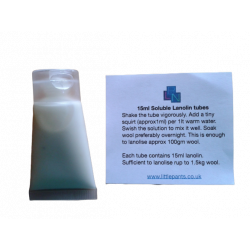 Customers who bought this product also bought: